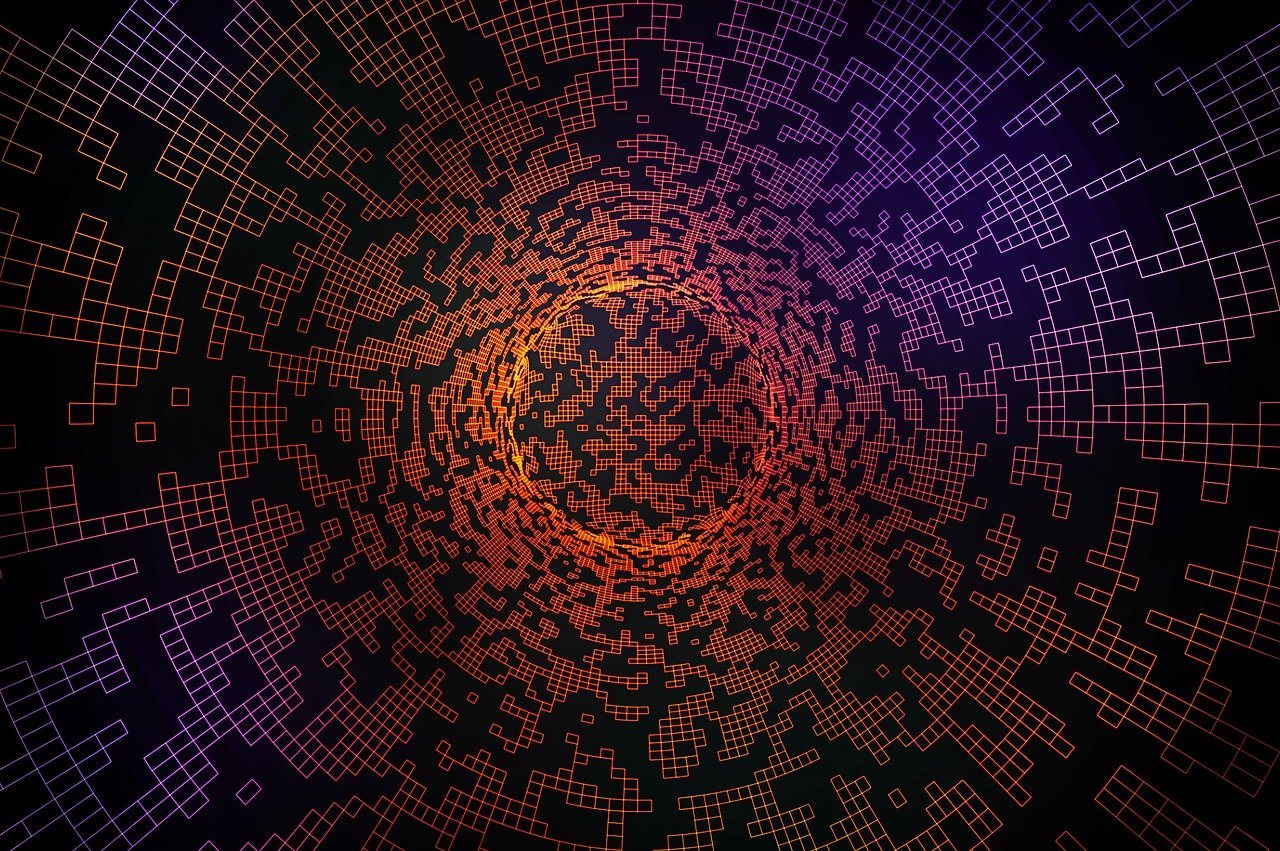 Four Effective Ways to Reduce Your Software Costs
Many people think that buying a computer for $500-$1000 is the end of their financial investment. However, you've only paid for the hardware required to run the software. With the possible exception of Mac-based computer systems, which come preinstalled with many high-quality software products, such as the iLife suite, Windows computers have a limited number of usable software titles. This means you might spend the same amount – $500-1000 – on computer software products again. Fortunately, there are various options for lowering this cost.
How to Save Money on Software
Purchasing software does not have to be difficult or confusing. Knowing the software pricing and using these tips and saving techniques will help you save time for your business.
Use open-source or free software.
Many costly software packages have open-source or free options. The best proof of this is OpenOffice, which aspires to replace Microsoft Office's features. Using OpenOffice instead of Microsoft Office might save you hundreds of dollars.
Most of the functions you'd expect from an office suite are in OpenOffice, including a word processor, spreadsheet, database, and PowerPoint presentation creator. The one slight disadvantage compared to Microsoft Office is that there is no dedicated customer service, though an active OpenOffice community can assist with most user concerns.
There are many free alternatives to paid-for software available on Google, ranging from visual tools like GIMP, which has many of the functionality of Photoshop, to web-based email services like Google Gmail, which would eliminate the need to purchase Microsoft Outlook. Many software download sites, such as CNET, provide large databases of software that you can search and download.
Purchase a software package.
Purchasing software in bulk, especially when you have a new computer that has to be loaded with software, is the best way to save money on software. It works like this: a group of, say, ten software developers decide to provide their product for a limited period at a drastically reduced price.
This can save you 80-90% off the retail price of the software. The concept has proven particularly popular on the Mac platform, with companies like MacHeist and MacBundles selling many software each year.
Read more about: Top Four Reasons Why You Should Hire A Digital Marketing Agency
Purchase software online.
Purchasing software online has two major advantages: cost savings and quick download. Purchasing software from a retail store in a shopping mall is typically costly. These "bricks and mortar" stores have additional expenses such as rent and staff.
Because online merchants like Amazon don't have as many overheads as brick-and-mortar stores, they can sell software at a significant discount. Some online businesses also allow you to download software when you purchase it, giving you the convenience of being able to use it right immediately.
Use software coupon websites.
Before purchasing software online, search for "your software+coupon." You will find several software coupons if you do so. These coupons can save you anything from 10 to 70% on your software. A few coupon sites focus solely on software coupons; these sites can help because they have gathered the most recent software coupons in one spot, making finding new deals easier.
Following only one of the strategies mentioned above might save you hundreds of dollars on software for your new computer, allowing you to spend that money on other computer peripherals.