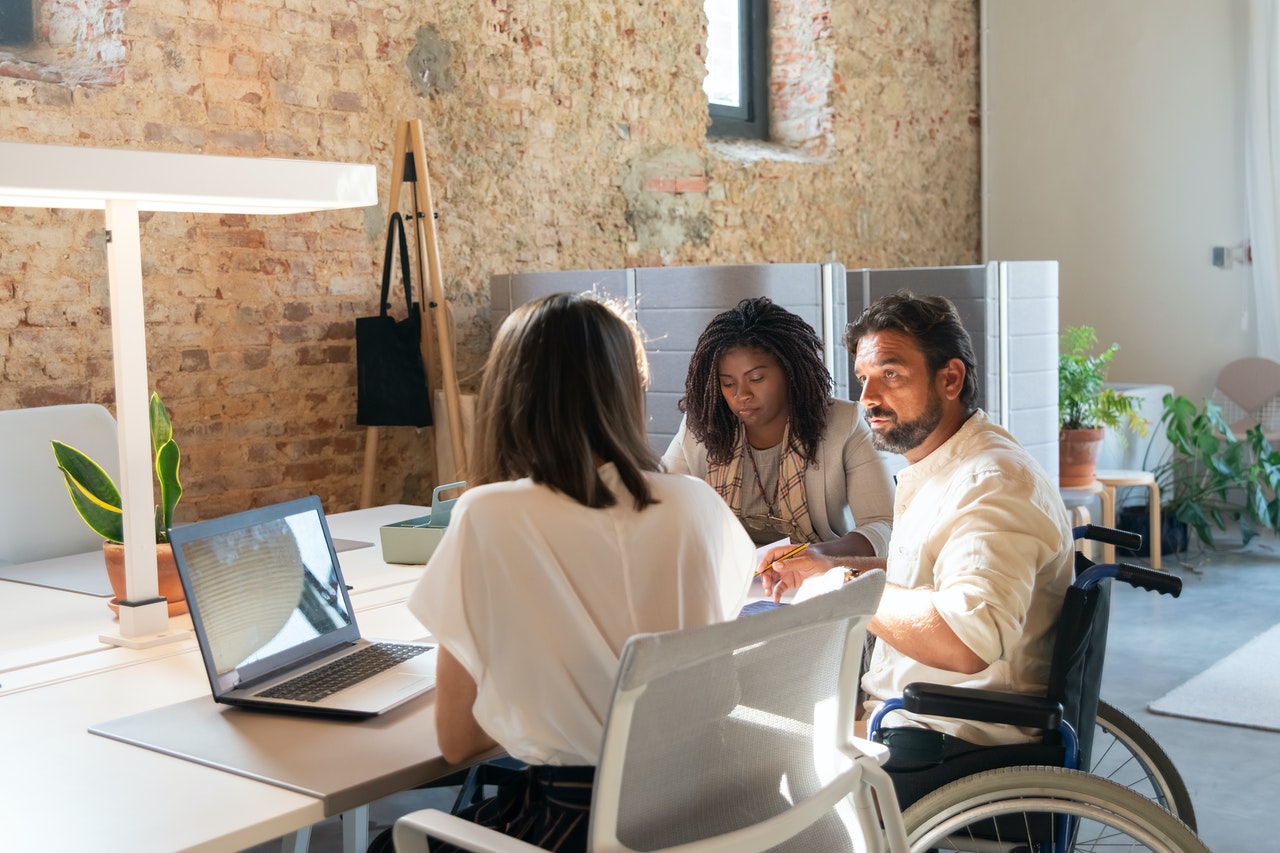 Top Four Reasons Why You Should Hire A Digital Marketing Agency
The digital world is rapidly changing, opening up many possibilities for business opportunities. As more and more people join and more activities occur, the internet becomes more crowded and rapidly pulsing with activity. Businesses are flocking to catch the attention of their customers and communicate their message to them. The goal is to take advantage of the internet's ever-increasing opportunities and accomplish commercial goals. The task is much more complex than it appears since it requires a well-crafted marketing strategy.
Benefits of Hiring a Digital Marketing Agency
Digital marketing is unquestionably the way of the future. Although you can sell your product or services on your own, this is strongly discouraged. The best approach is to hire a digital marketing agency. Here are some benefits of employing an agency:
Save Time and Money
If you're a business owner, you are juggling many things. You're required to answer phone calls, meetings, and other business concerns to handle. It's a lot of time to think about its marketing features. A digital marketing firm will take care of all of your company's marketing needs, so you won't have to worry about it.
It may seem odd to claim that hiring an agency to market your business for you saves you money, but the fact is that it's true. You can employ an in-house sales representative up to $70,000 a year if they hire one. Employ the services of an agency, and you'll only be paying a small fraction of that price.
Achieve Fast Result
A good chance is that you have no idea which things work and which don't, so you're guessing and having fun. As a result, you'll make numerous mistakes before you can see any tangible outcomes. Since digital marketing agencies specialize in marketing and advertising, they are experts in all areas. Since digital marketing media change daily, agencies must stay up with the latest developments to ensure that they use the most effective and most effective medium available. As a result, you see results quickly.
Save on Technology and Tools
You'll require the tools to monitor your accounts, keep track of data, and carry out other marketing tasks to succeed in digital marketing. You may not have the technology and technology as an individual business owner. Hiring a digital marketing agency saves you time and time and the cost of marketing tools and technology. These tools can be expensive, especially when they need to be upgraded.
Professional Experience
Digital marketing businesses are led by educated, competent, and experienced professionals. When you hire an agency, you bring their knowledge and expertise to your business. As a result, your company proliferates. Your business grows its market and realizes its maximum potential by hiring digital marketing experts.
The digital world is now full of activities and actions where companies establish themselves to accomplish their goals. Only by being present can your company locate the right people to reach.
Conclusion
People who need help with their digital marketing might need to hire a digital marketing company. Before you choose the best company, you need to think about many things. The agency's experience is one of the aspects to consider. A reputable agency should have reports and case studies from past clients. A reliable agency should be authorized to work in your specific area. Take your time when looking for the most reputable experts to collaborate with.